FREE DELIVERY ON ORDERS OVER £25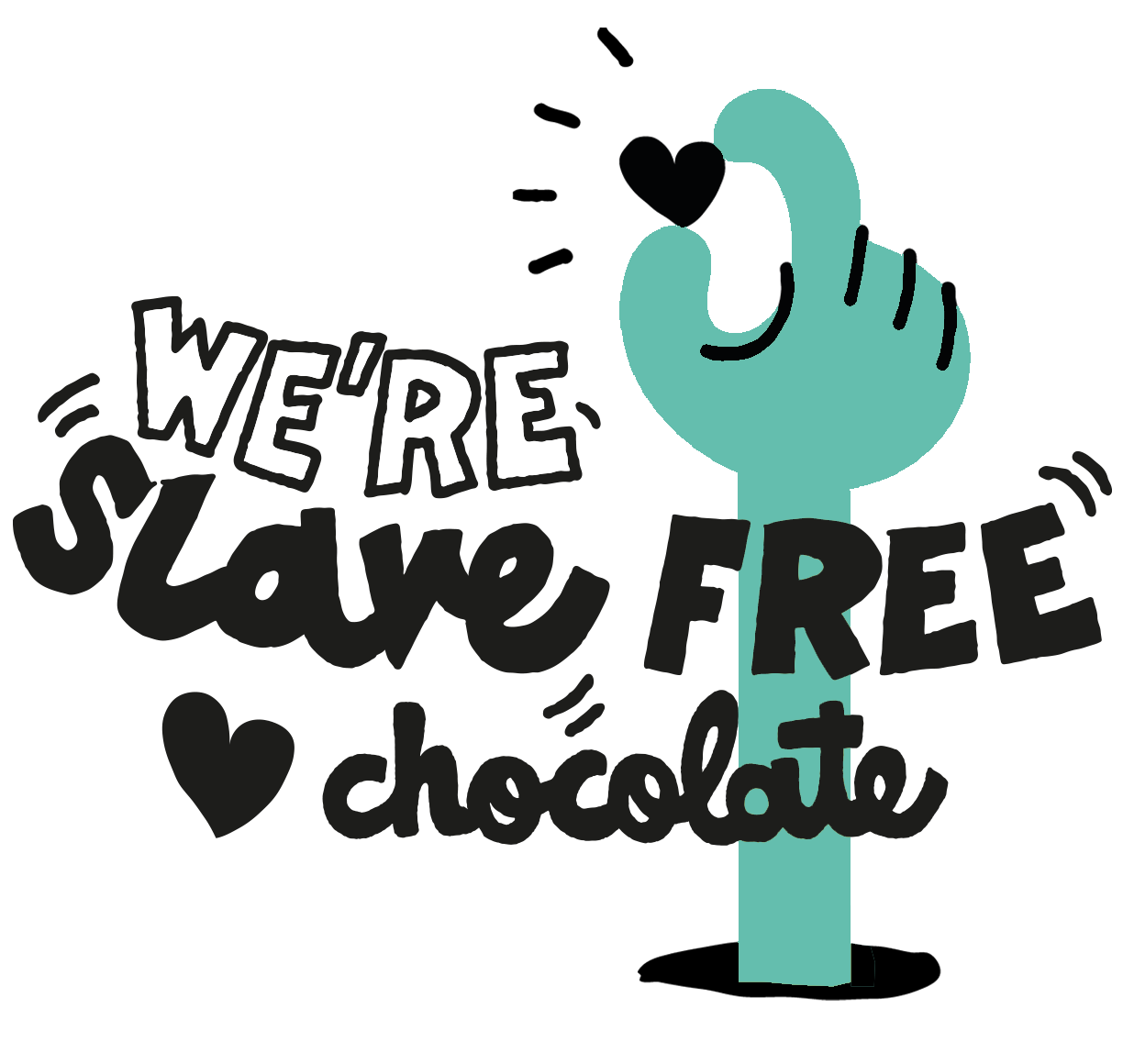 Buying directly from farmers and growers with a full 'farm-to-bar' supply chain. This means we know who grows our chocolate and what they get paid.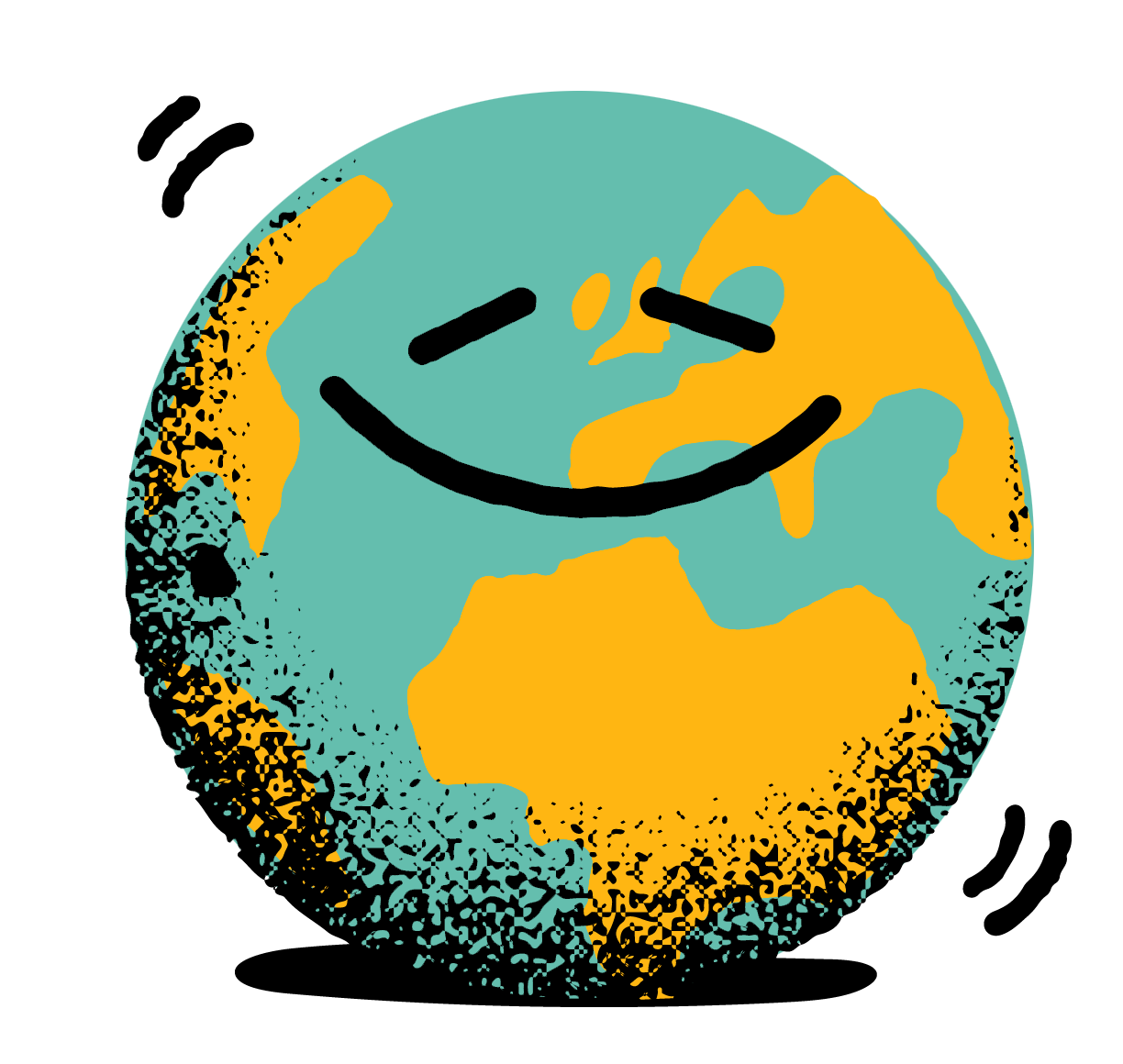 All Happi packaging is from sustainable sources and is either fully recyclable or compostable.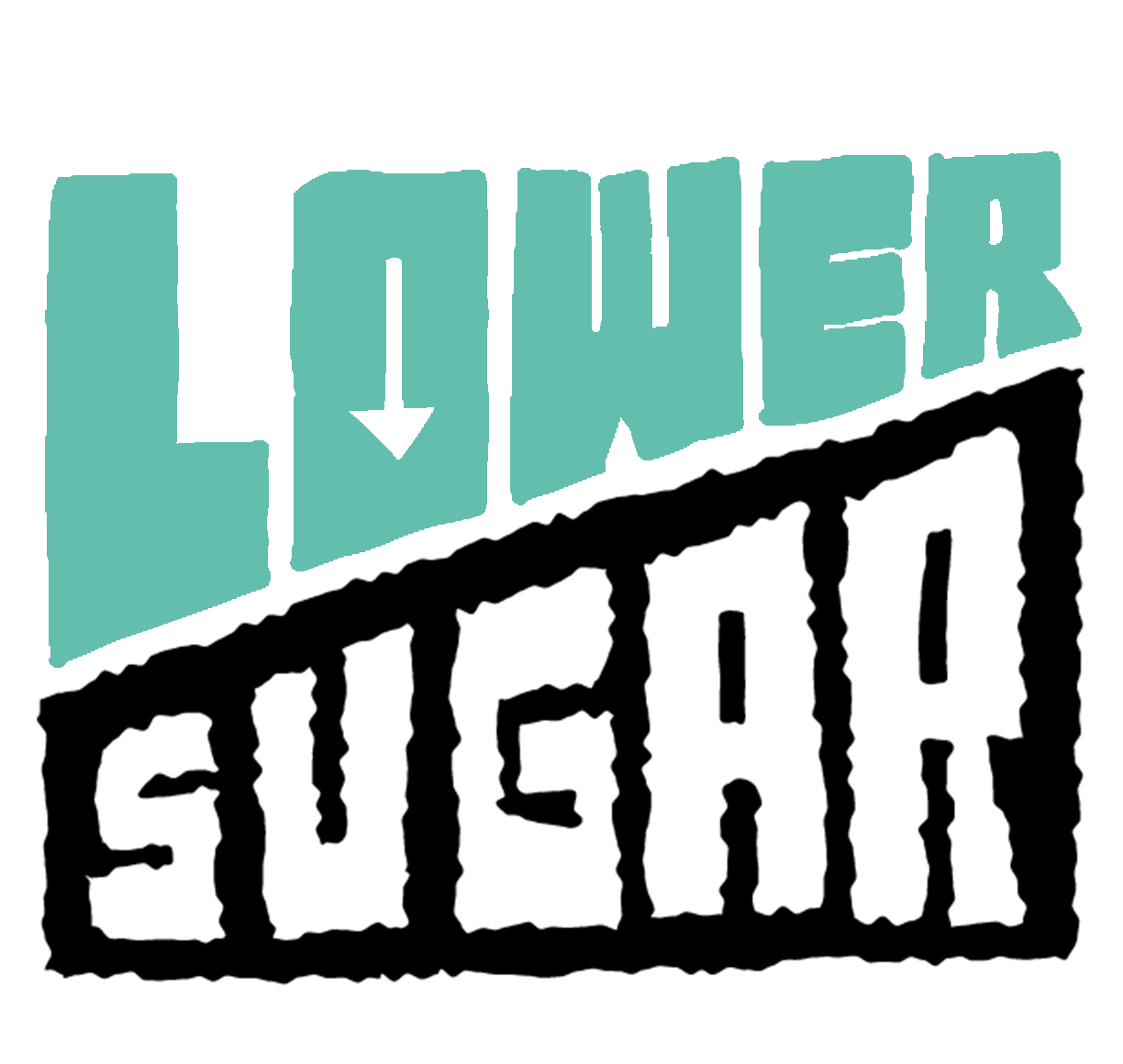 We're proud to be free-from, meaning all our products are dairy and gluten free.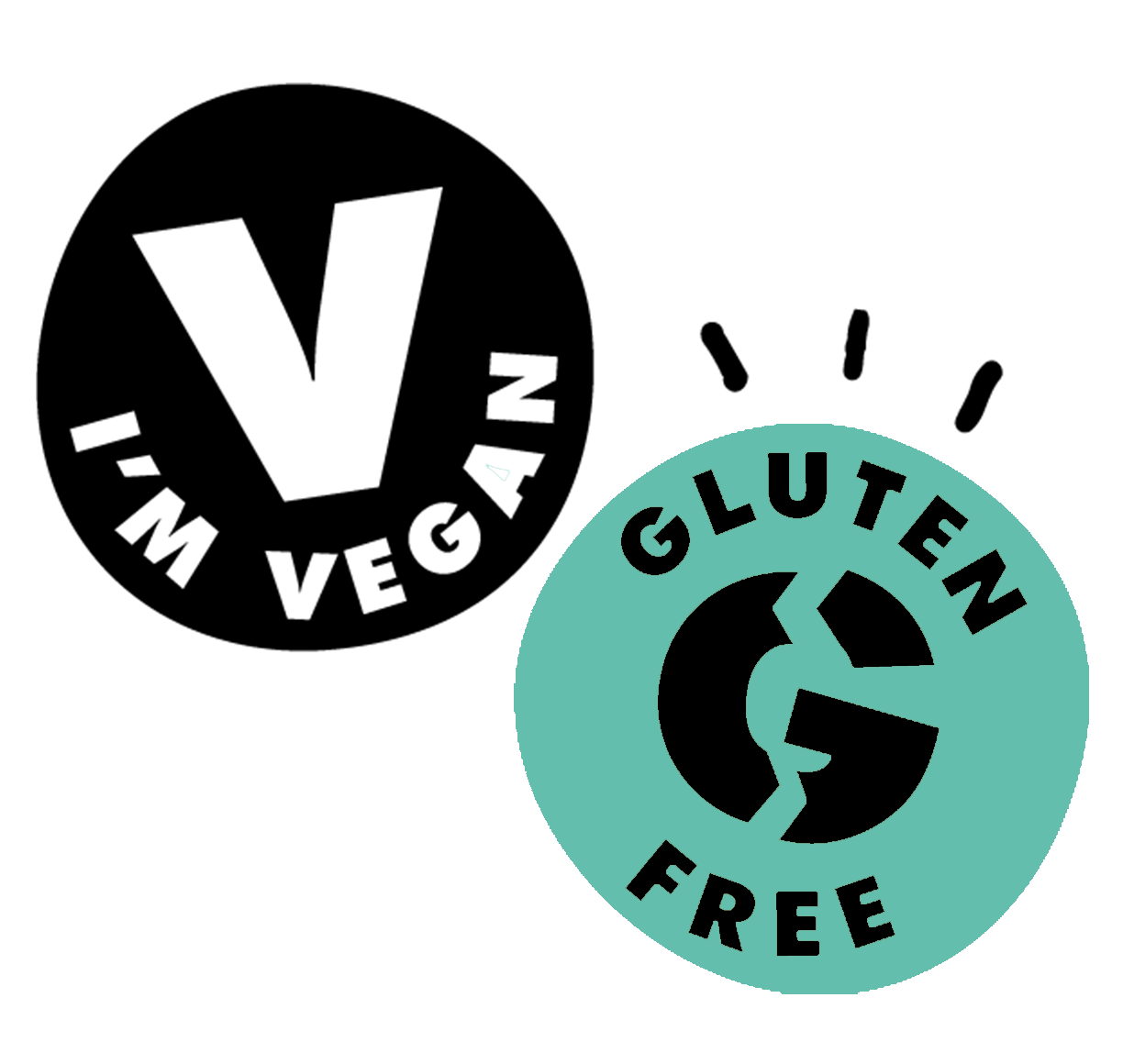 Higher cacao content means less sugar. In fact 35% less than other leading brands*
Social